Sometimes, you want to dive into a fantasy world and become a hero to escape from reality. The games listed below blend Action and RPG games that allow you to do it the best way possible.
The Witcher
The Witcher games are known to almost every fantasy gamer. The series is based on Andrzej Sapkowski's book series of the same name and was created by Polish studio CD Projekt RED.
The Witcher 1 was released at an astonishingly low cost since Sapkowski sold the rights for a symbolic amount of 4 thousand dollars, which helped make the creation more popular. BioWare, the studio developer, provided the engine to CD Projekt for the first game for free.
The Witcher 3: Wild Hunt is considered one of the best games in the history of the RPG games genre. Its brilliant story, fascinating missions, beautiful graphics, and incredibly charismatic protagonist make it perfect for every type of gamer.
The Elder Scrolls
The Elder Scrolls (TES) series has gained a cult following since the release of Skyrim. Bethesda Studio successfully combined role-playing elements, action, and sandbox. It allows players to explore the game world without getting bored and having lots of fun. Since the release of Morrowind, the players' innovative changes have maintained the series' popularity.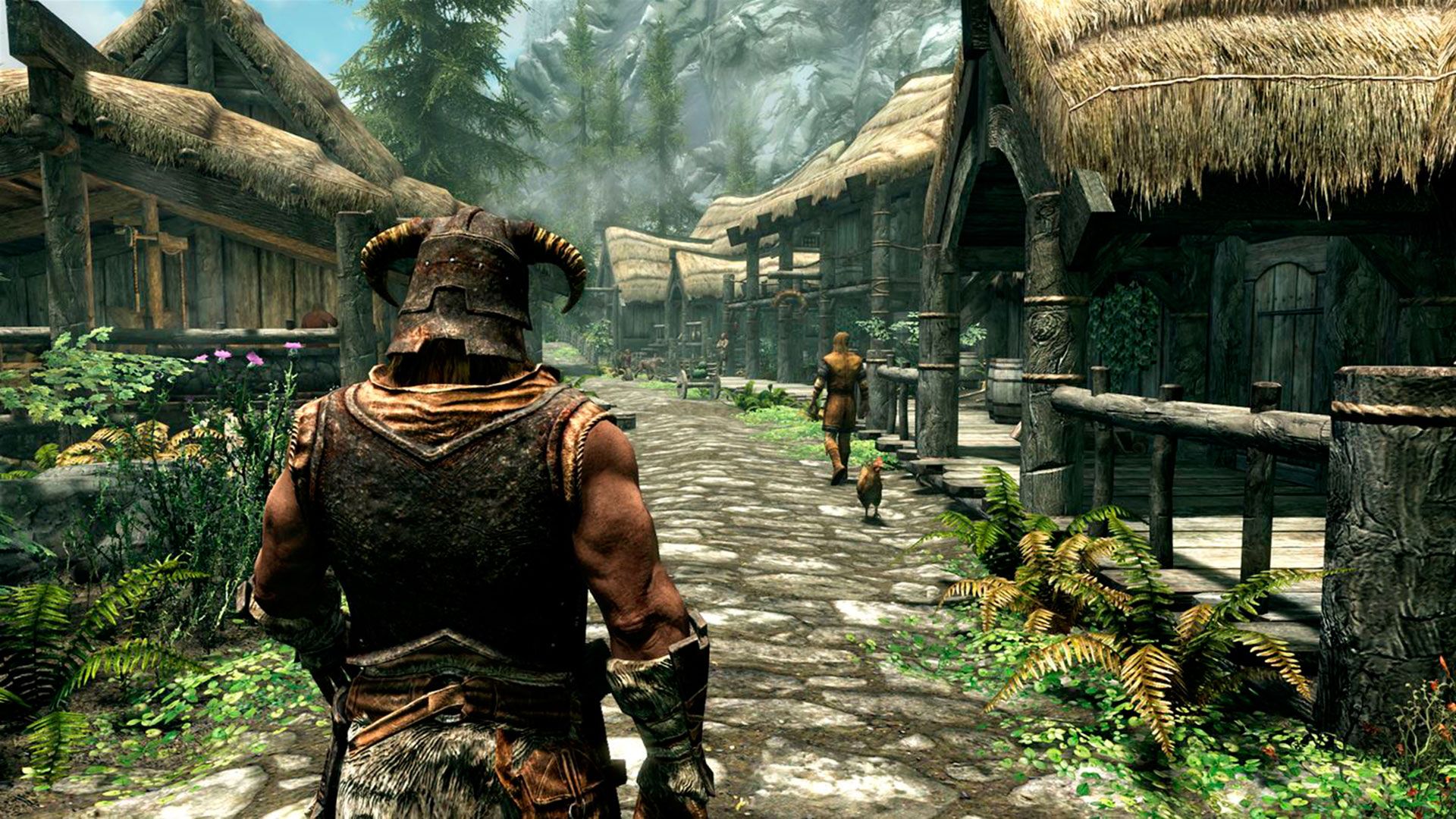 A simple story, interesting side quests, and complete freedom of movement in the vast fantasy world are key elements of the series' success. Battles occur in real-time, and players can create unique combinations of classes and abilities, allowing for various experiences.
Bethesda has always been known for creating game worlds that draw players in and keep them engaged. TES has an online version for MMORPG games fans and anyone who wants to experience an adventure in a detailed fantasy universe.
Dragon Age: Inquisition
This is an experimental project of BioWare Studios with a great emphasis on action elements. The game was a mix of RPG and open world, a new experience for the developers. Though not as warmly received in the community as its predecessor, Origins, Inquisition has fantastic characters and a captivating story.
The game is less driven by cutscenes and gameplay, with much of the story told through the codex. Although criticized for its combat system, the game stays true to its world, atmosphere, and graphic design.
Diablo
Diablo is Blizzard's flagship action-RPG series, winning many fans by becoming the genre benchmark. Known for its dark Gothic atmosphere, dynamic battles, fascinating history of characters and world, and elaboration of characters in the best traditions of board games.
The second part of the game even entered the Guinness Book of Records. Gamers worldwide have loved the game for its timeless nature and the incredible work of Blizzard Entertainment.