The Dark Pictures Anthology is an action horror game series that constantly keep the player in suspense. The course of in-game events depends on a gamer's decisions, which can both destroy and save the lives of the characters. House of Ashes is the third game of the series. The player will have to explore locations as well as look for secret items and well-hidden clues, making every effort to discover them.
The war in Iraq gradually comes to an end, except for small pockets of resistance to the government guard. The remaining American troops train security forces and are engaged in the protection of particularly important persons, which include the main game characters — a CIA officer Eric and his assistant Clarice. With the help of a modern satellite tracking system, they managed to find out the place where the chemical weapons were hidden. According to the storyline, a combat group of five main characters finds itself in the ruins of an underground temple.
By switching between the main characters, House of Ashes provides gamers with a rare opportunity to independently move and participate in QTE.
Besides, the developers periodically provides the player with the opportunity to appreciate unique details of the environment as well as to make use of notes and special items that can significantly affect the plot development. Thus, a found and picked up stake will subsequently help to resist evil.
The game features two categories of collectible items:
Secrets. They are items that the player picks up and explores during a mission. It is often necessary to explore an item in detail to realize what its "secret" lies in. If it is discovered, the item is added to the menu. The player will be able to do this at any time. There are 50 secrets in total.
Clay tablets. They depict figures performing a certain action, say, people sacrificing a goat. Each picture is a hint of the possible outcome of a decision. If the player takes a tablet in their hands, they will see a short excerpt of the probable future, a kind of anticipation. A gamer often has no idea what can provoke such a future. This feature is implemented to make the player doubt his or her decisions. There are ten pictures in total.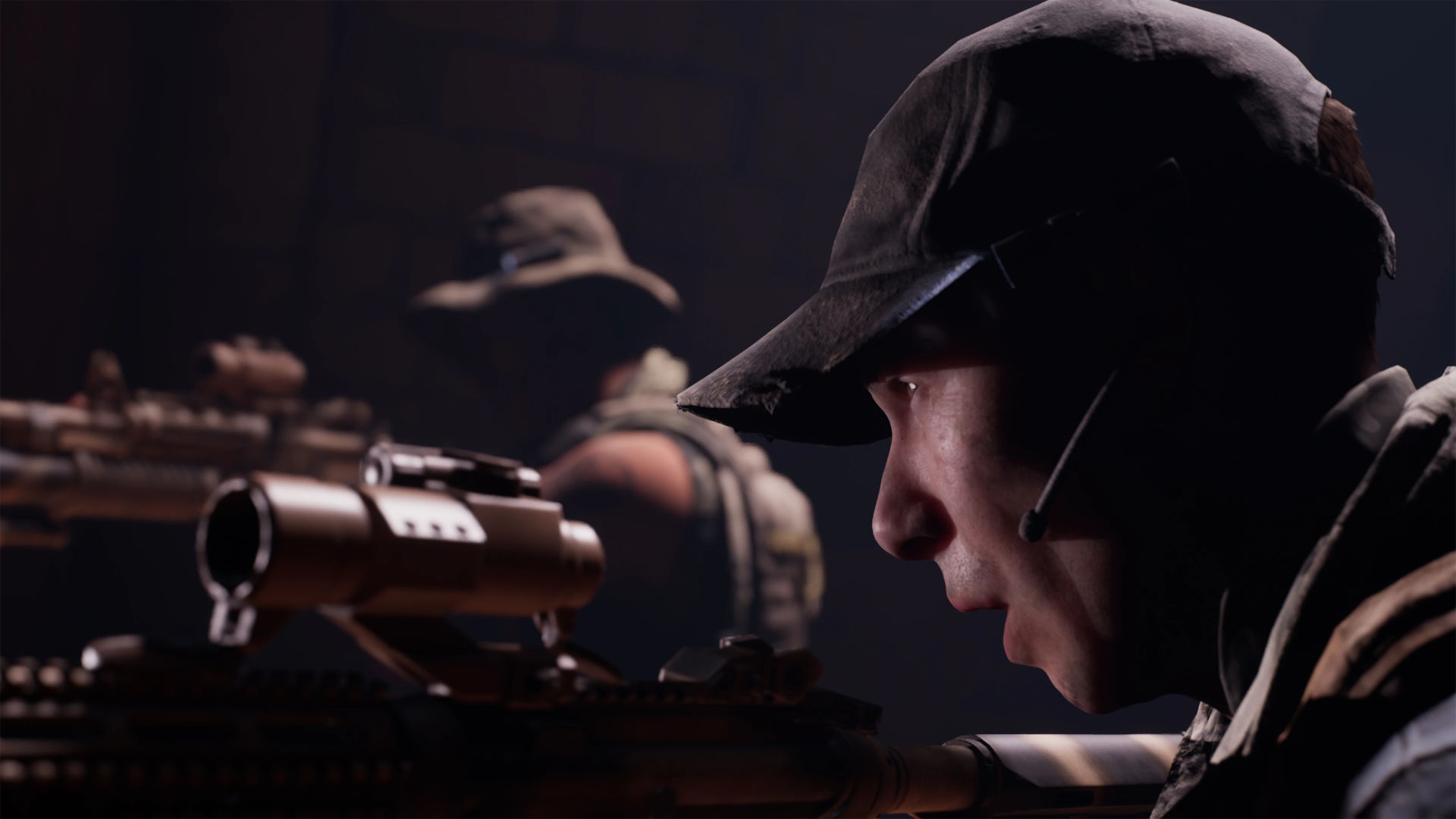 There are four game modes: multiplayer with a friend, a local multiplayer cooperative, and two separate singleplayer modes.
The developers have done an enormous amount of work, making House of Ashes an incredibly beautiful project. The in-game picture at the best moments is photorealistic. A person who accidentally launches the game can easily confuse it with a movie. The alien ship and the Mesopotamian temple look simply amazing.
House of Ashes is suitable for both experienced and casual gamers. It is a great means to entertain guests. The game features a special cooperative mode that allows to play several players at once.